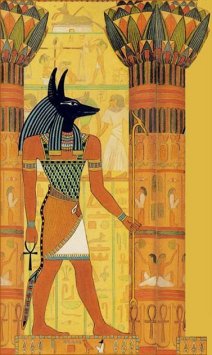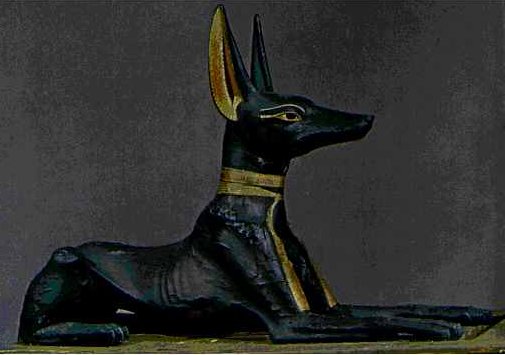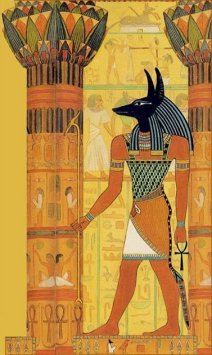 The old domain (.com) expired, so I'm having to get this all prepared again!



The old pages of yester-year are working pretty good now..
All the page to page links should work now, but just remember, these pages are from a LONG time ago, so external links are most likely broken..





It's been slow going getting 'The Great Adventure' updated, but here's a video that will keep you entertained !